SAFETY
LABORMAX STAFFING PRIDES ITSELF IN MAKING SAFETY OUR X FACTOR.
How you can do your part to help slow the spread of COVID-19.
The CDC recommends that people wear masks in public settings and when around people who don't live in your household, especially when other social distancing measures are difficult to maintain. Masks may help prevent people who have COVID-19 from spreading the virus to others. Masks are an additional step to help slow the spread of COVID-19 when combined with everyday preventive actions and social distancing. It is important to always remove masks correctly and wash your hands after handling or touching a used mask.
Below are the CDC guidelines on How to Wear and Wash Cloth Masks.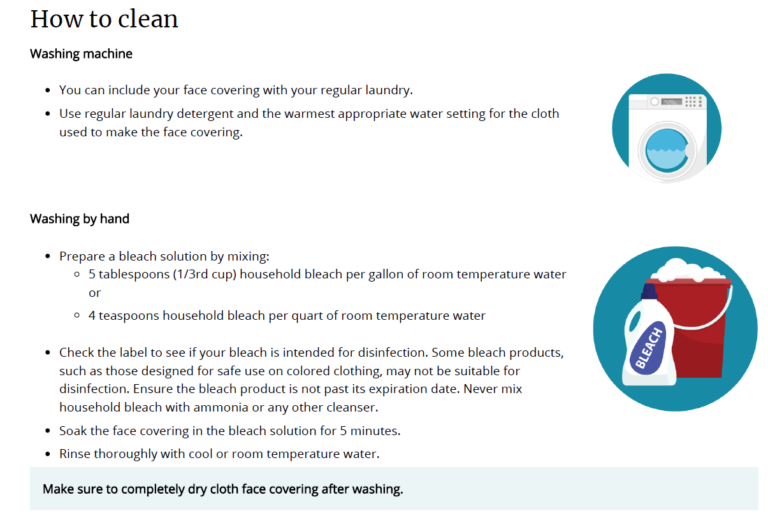 We encourage the reporting of near misses in the workplace, hazards, and/or safety suggestions you may have. Please let us know of questions, comments or concerns and always remember Safety Starts with YOU!
To submit anonymous safety suggestions and to report work place hazards please call 1-888-220-2779 or email [email protected]
Why Choose LaborMAX for a Temporary Job
Are you in the market for a temporary job? If you want an ally to help make your job search a success, consider LaborMAX. With 132+ branches nationwide, the professional recruiters at LaborMAX have the experience to put you to work. Why sift through job-hunting books, re-write your resume and cover letter to match every position you are interested in, or worry about maintaining your social media profile? Choose LaborMAX for your next temporary job search, and you will get a dedicated specialist handling your resume from start to finish. You can eliminate the guesswork and increase your chances of finding your dream job.
Read more >>
Choosing the Right Safety Boot
Many wounds caused by workplace accidents are foot injuries. Your employer must provide, maintain, and replace safety shoes for you. These boots are particularly critical when working in high-risk areas. When choosing the best safety boot, you must consider specific criteria. Considerations need not be limited to personal safety, protection level, and anticipated additional protection. It would help if you also considered aesthetic and comfort criteria. There are many options, so how do you choose the right safety boot? Here is some help.
Read more >>
Making Friends at Your New Job
The start of a new job can be nerve-wracking. There are numerous concerns, and you might wonder if you will find any friends. Most problems take care of themselves. However, making new friends as an adult is a tricky process. Guess what? You can meet new friends who might become lifelong friends at your new place of work. Here is how to make new friends at work.
Read more >>